Episodes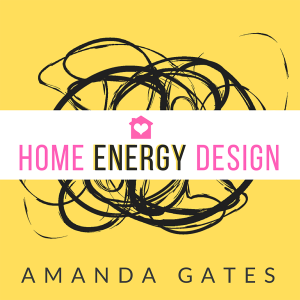 Friday Dec 18, 2020
Friday Dec 18, 2020
The art of gift-giving. In today's show, I take you back to an oldie but a goodie. Originally a chapter from an old book I wrote, this is how I approach gift-giving with a feng shui state of mind, you know, one with intentionality. I share with you what gift-giving is really about, how to step away from consumerism and into purpose when it comes to giving. I offer up tips and tricks and of course, why it all really matters!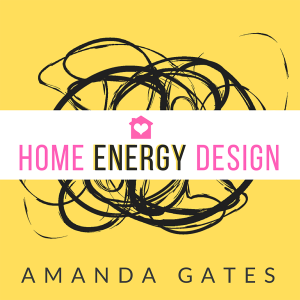 Friday Dec 11, 2020
Friday Dec 11, 2020
In today's episode, I share the three most common design details that I see in real estate, that's screwing up your feng shui. In addition to doing this show, I also made a video on youtube so you can see the details with the actual photos that I took. These details are so common, and they always show up in the transactions, I knew I needed to share it. I'll share the three examples, what they do, and how to use Feng Shui to fix them! Whether youre about to buy, trying to sell or youre about to rent, this is a show you dont want to miss. Hot damn!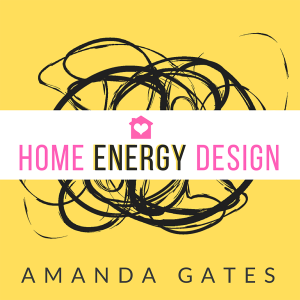 Friday Dec 04, 2020
Friday Dec 04, 2020
I want to offer up two great tips on how to use Feng Shui to get mo money in your life. These are tips from my new course, How to make Mo money with Feng Shui,  it will be out at the end of the year but is available for purchase right now for a pre-launch sale at 50% off. Whoo-hoo!
"If one uses transcendental information to gather wealth and it provides motivation to expand one's mind to use the power of Feng Shui in other areas of their life, it becomes an opening an invitation for people to explore more."
Today I'll share some feng shui tips to attract more money and I will share two incredible offerings on ceremonies for the New Year and how to change your finances with money.