Episodes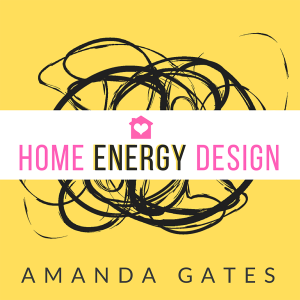 Friday Jan 28, 2022
Friday Jan 28, 2022
We are all spiritual beings. In fact, we are spiritual beings having a human experience. We agree to come here in these meat suits to experience contrast. We come from an all-loving joyful place of infinite wisdom and we do not understand or rather we cannot comprehend things like anger, hate, polarity, war, violence, guilt, greed, power, etc as we have here on earth. So we agree to have our memories wiped and come to this earth school to experience contrast to fully understand the yin and yang of all things.
Now I don't wanna go off on a rant here, but to be "spiritual" has become quite popular in the last decade if not trendy. This is a beautiful thing because many people are waking up as we ascend into the 5th dimension, however many are still allowing their ego to get in the way of their ascent. They aren't allowing their new knowledge to marinate into wisdom before they start their crusade to teach others.
I got into this spiritual matter in 1995 and I still tell people and students that I don't have all the answers and my knowledge is still maturing into wisdom. But much of the spiritual matter that has become so popular and trendy is still very much rooted in ego. There is judgment, shame, guilt, and an undercurrent of worthiness. Not to mention for those who are new to the spiritual circle, there's likely a feeling of overwhelm because you feel like you don't belong and it's scary because you don't know what the hell is happening, where to go, who to turn to or what to trust. And for good reason!
In today's show, I share four tips to avoid spiritual elitism. In addition, I share several classic books that everyone can read from true spiritual leaders that walk the walk without the bullshit!
Website: https://gatesinteriordesign.com
Online Booking: https://square.site/book/357APYEW5KWB8/amanda-gates
Patreon: https://www.patreon.com/amandagatesfengshui
Courses: https://courses.gatesinteriordesign.com