Episodes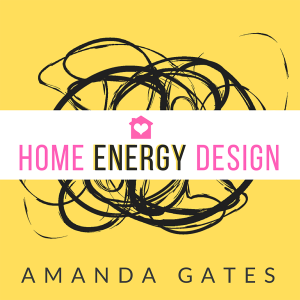 Friday Mar 11, 2022
Friday Mar 11, 2022
In today's episode, I talk about the desire to manifest something, doing the work to make it happen, and not getting what you want.
Often times as I am working with a client, whether on their personal Chi or the Chi of their environment, the client has a desire to manifest something specific in their life. And this is great news! Whenever working on your environment you have to have an intention, but what happens when you go into it with the greatest intentions and it all falls and you feel like you're going to hell in a handbasket?
Today I share my own experience of doing "the work" and not getting what I want and how to navigate uncertainty with absolute trust, even if you don't feel like it. Life is hard, let's talk about ways to get through it!
Website: https://gatesinteriordesign.com
Online Booking: https://square.site/book/357APYEW5KWB8/amanda-gates
Patreon: https://www.patreon.com/amandagatesfengshui