Episodes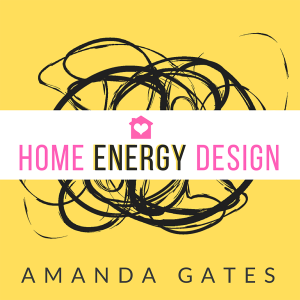 Friday Jul 29, 2022
Friday Jul 29, 2022
In today's episode, I speak with Dr. Steven Farmer about the critical, mystical messages we receive every day from the animal kingdom. What makes them unique? How do we know when to listen? Better yet, how do we know what they mean?
What made this show even more otherworldly was the timing of it all. Two days after I recorded this show my beloved Handsome Harley passed away. I've been grief-stricken and during my fog of sadness, he sent me the greatest message one could ever receive. So powerful in fact it brought me to my knees. This is the magic that surrounds us all and speaks to each of us if we listen. 
Learn about the power of animals, how they speak to us, and how to interpret the messages, and pay attention!
Photos: Harley, a snake, and a bobcat: https://gatesinteriordesign.com/harley-a-snake-and-a-bobcat/
Website: https://gatesinteriordesign.com
Book: https://amzn.to/3T2SK6g
Online Booking: https://square.site/book/357APYEW5KWB8/amanda-gates
Patreon: https://www.patreon.com/amandagatesfengshui
Courses: https://courses.gatesinteriordesign.com