Episodes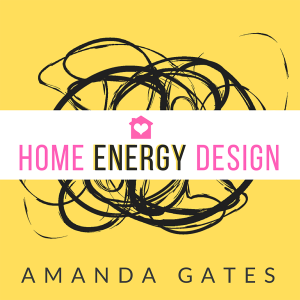 Friday Mar 05, 2021
Friday Mar 05, 2021
Today I'm going to be sharing some tips on Feng Shui and stairs. Have you ever thought about the stairs in your own home? How about the energy they hold? This show was inspired by my adventures in real estate. I recently viewed a home with a buyer that had very crazy stairs - which I talk about in today's show and all I kept thinking about was the energy. How is this working or not working for this homeowner? Perhaps that is why they are selling?
What I love about real estate is its giving me the opportunity to see a lot more homes and see a lot of examples where energy could make a dramatic difference in the person's life, like in today's example.
In this show, I'll be talking about Feng Shui and the energy stairs have. What stairs do to your energy, why they can pose problems, and what it does to your Feng Shui if it's super severe like in today's example.